Our practice has been around since 1989 but was recently bought and renamed Copperas Cove Dentist a year ago by our new dentist, Dr. Trey Smith. Our team of devoted dental professionals cater to patients of all ages and as one of the only family practices in the area that network with TRICARE, we work hard to offer comprehensive dental care to all our patients. If you would like to learn more about dental care in Copperas Cove, Texas, or if you would like to schedule an appointment, give us a call at 254-547-5226 today!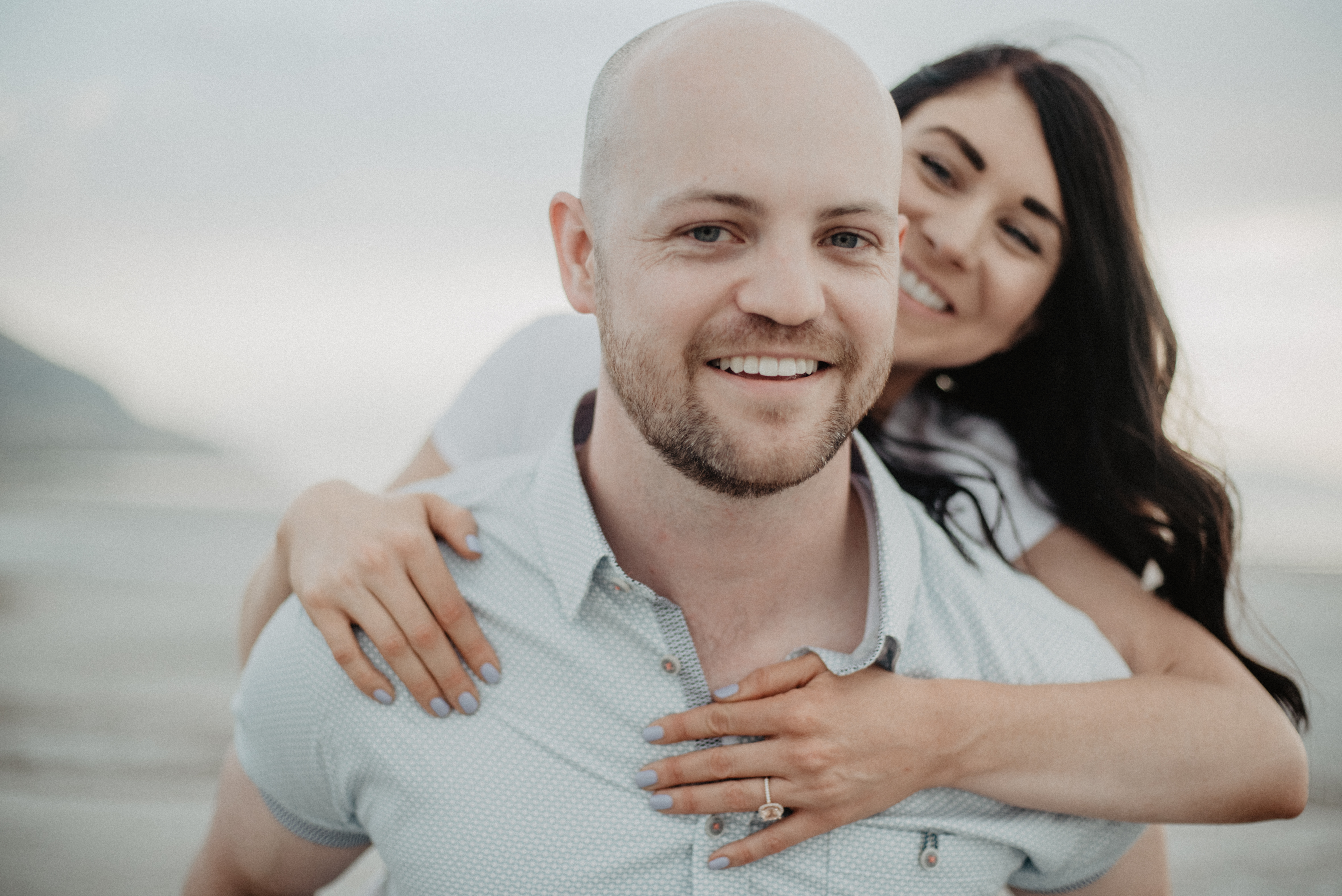 Dr. Trey Smith. DDS
Check back for more about our dentist!
Meet Our Team
Our reliable, family-friendly team uses state-of-the-art technology to make your dental visit exceptional! Well-educated, with over thirty years of combined experience in the front office team alone, our team strives to give you a clean, comprehensive experience with excellent and personable customer care. Everyone on our team continues to further their dental knowledge through continuing education, which helps us provide the care our patients deserve.
Adriana — Scheduling Coordinator, Lab Case Manager
Adriana graduated from Dental Genius Assisting School in September 2016 and was immediately hired as their part-time marketing and placement instructor. She has been part of our team since 2018! Adriana brings with her over six years of customer service, including three years of experience in the dental field. She loves going above and beyond to give each of our patients a five-star experience while building lasting relationships. She loves that our practice is like a family and that each person is valued and brings something unique to our office.
Adriana is originally from Camp Pendleton, California. She is married to the love of her life, Joshua, and is a mother to a beautiful two-year-old girl. She has a fluffy cat named Kitty. In her spare time, she enjoys DIY crafts, walks with her daughter, concerts and anything on the lake.
Bailey — Registered Dental Hygienist
Bailey graduated from Oklahoma State University in 2016 with her Bachelor of Science in zoology. In 2019, she graduated from the University of Oklahoma College of Dentistry with a Bachelor of Science in dental hygiene, and in September 2019, she joined our team here at Copperas Cove Dentist. Bailey is a team player and dedicated to giving her patients the best possible care.
Bailey and her husband, Anthony, have two Bengal cats, Tasmin and Blair. In her spare time, she enjoys reading and playing video and board games.
Cassie — Insurance Coordinator
Cassie has an associate degree in occupational studies. She joined Copperas Cove Dentist in 2018, bringing with her more than 12 years of experience and knowledge in the dental field. Her experience, education and background in multiple roles in the dental office have allowed her to understand all aspects of dentistry. Cassie loves having the ability to help others. Sharing this common goal of helping others with people she loves makes her time in our office enjoyable.
Cassie is married to Russel and has two children, Ali and Trysten. She is a "bonus mom" to Kelsie, Kimberly and Kasey.
Courtney — Lead Dental Assistant
Courtney graduated from Austin Dental Assistant School in 2012 and joined Copperas Cove Dentist in 2018. She is a team player and always puts her patients first, and she loves being able to help our patients overcome dental fear and achieve beautiful smiles. Courtney loves her coworkers and enjoys that our team is like a family.
Courtney married her husband in 2017, and they welcomed their son in 2018. Outside the office, she enjoys spending time with her family, hiking and photography.
Kendra — Dental Assistant
Kendra joined our team in July 2018. She keeps a positive attitude and goes above and beyond to help others stay or become happy. Kendra enjoys that our team is a family and that we all play a part in keeping each other going.
Kendra has one son, Cameron. Outside of the office, she plays soccer in a competitive league as well as on a semi-professional team, the Coyotes FC.
Kodi — Registered Dental Assistant
Before going to dental hygiene school, Kodi worked as a hygiene coordinator and assistant. While in school, she was the vice president of SCADHA and received several awards for clinical skills. Kodi joined our team in January 2019. Kodi loves that everyone in our office treats each other like family, and she is dedicated to helping identify and treat patients with periodontal disease. She strives each day to provide excellent customer services.
Kodi has one son, Conley. When not in the office, she is tending to her farm of miniature cows, horses and goats. Kodi also enjoys hunting or anything on the water.
Rachel — Registered Dental Hygienist
Rachel completed her associate degree in dental hygiene at Bee County College (Coastal Blend College). She has been with our team since 2013, working first with Dr. Hutchings and now with Dr. Smith. As a previous employee of Dr. Hutchings, she has helped the transition run smoothly between Dr. Smith and our current patients. Rachel has greatly contributed to the professional and happy environment that our patients receive from Dr. Smith and his team. She loves being part of a wonderful, upbeat team that provides high-quality care to meet each individual patient's needs.
Rachel grew up in Lampasas and graduated from Lampasas High School. She and her husband, Rudy, have one son, Grant, who is the joy of their lives. She and her family love to travel. Rachel also enjoys photography and cats, and she is very involved in her son's activities at school. She also teaches children at her church.